Membership Enquiries
Lions are ordinary people from all walks of life who enjoy getting together and doing good things. We are kind and generous people who want to help. That's why we work on projects to improve our communities and protect the environment. We get enormous satisfaction from the knowledge that what we do DOES make a difference. And we enjoy friendship and fun while doing so.
Whenever Lions club members get together, problems get smaller. And communities get better. Because we help where help is needed – in our own communities and around the world – with unmatched integrity and energy.
Interesting Projects
Some time ago we were involved in helping develop a water bird section at Zealandia.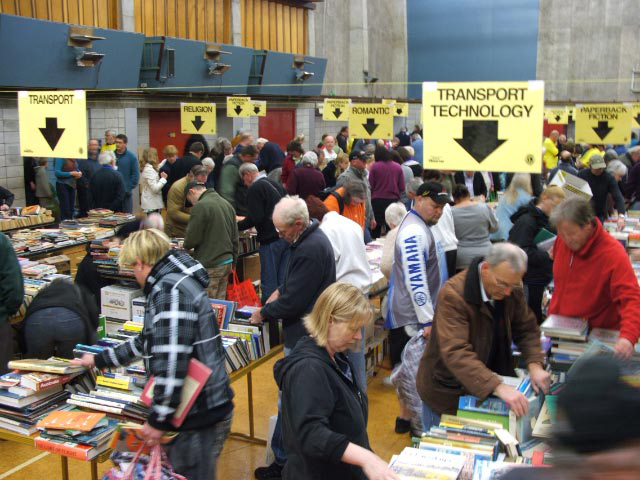 Sorting books for the book fair
Seiling Calendars
Selling playhouse raffle tickets
Collecting goods for the garage sale
Contact Us
Leave your name and details here and we will contact you shortly.